Helping Hands! →
TEAM Romney 2012 →
Oh Diet Dr. Pepper! How I love you…less than Josh, of course!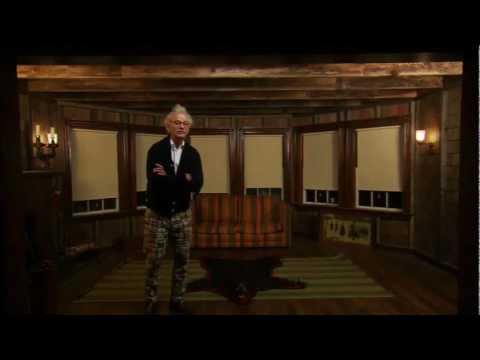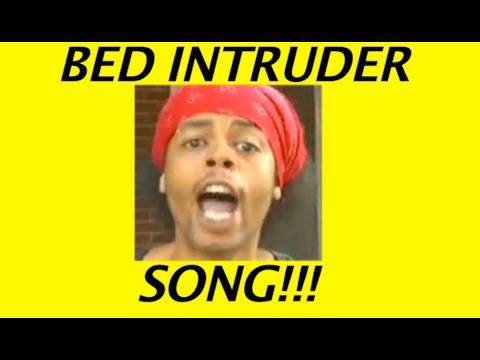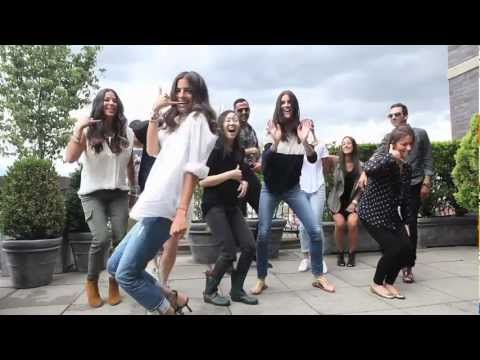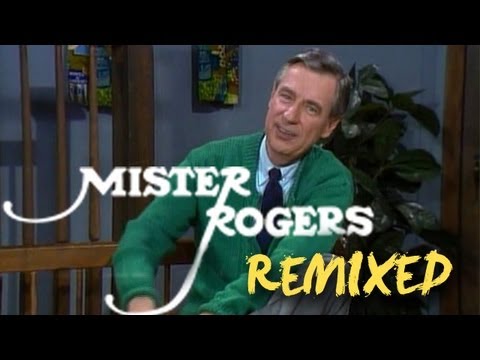 Watch
How does this even happen?
"You have to be very careful while apartment hunting you just never know! Ha ..."
Watch
Take me there
""……I can't even clearly remember it because I was so..."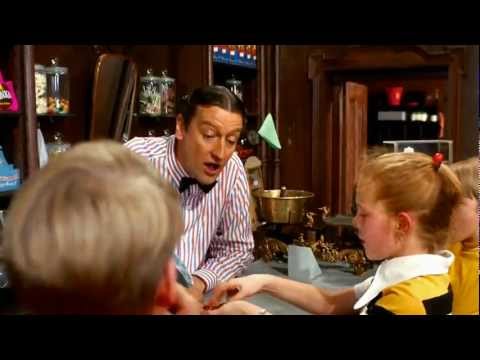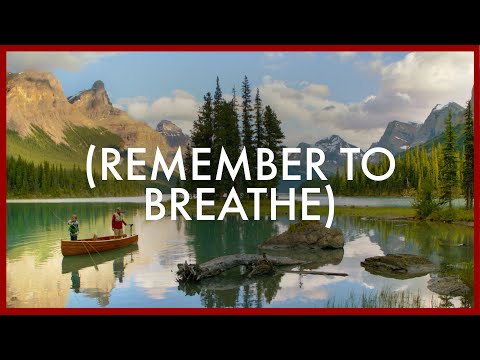 Canada →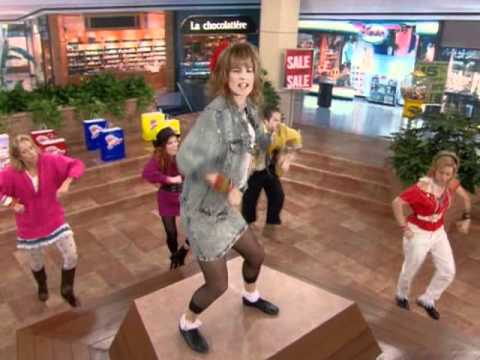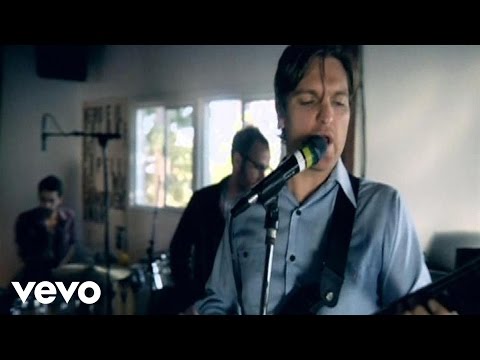 "Whether you are not yet of our faith or were with us once and have not remained,..."